Cruising / Gear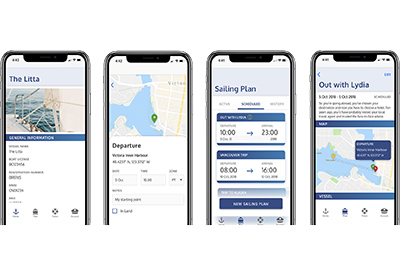 The Sailing Plan is a Canadian small vessel safety app that is a fast and easy-to-use tool for creating, filing and sharing sailing plans before heading out on the water.
As boat builders clamber to create ever-bigger platforms for ever-more generous budgets, the entry-level cruiser has become an elusive animal. Sure, if you want to daysail, there are plenty of small open boats from which to choose, but if you want a freshly built pocket cruiser, you're in for a long search.
Read more: Sneak Peek: Beneteau Oceanis 30.1 Little Big Yacht
Is one better than the other? What are the different advantages and disadvantages of the two sail styles? And what should you get on your boat?